Work with us – find a job at ESTEVE
ESTEVE AS provides port operator services at Paldiski South Harbor and Old City Harbour. We have more than 25 years of experience on that field.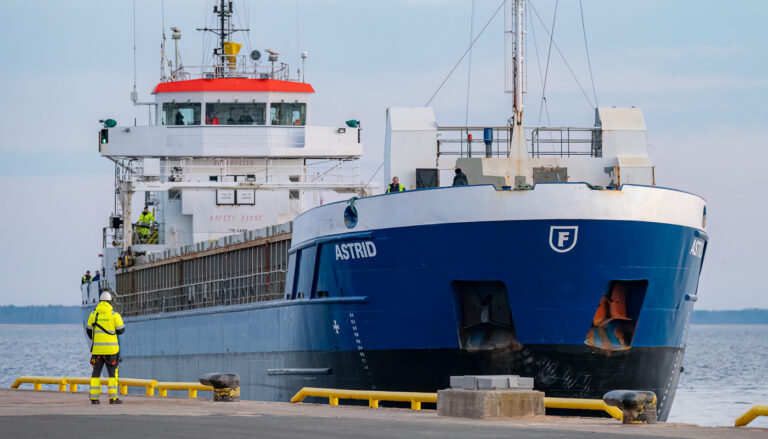 We value the process of building and maintaining a team and contribute to a safe, health-friendly work environment. Each employee is the company's value, and together with a team it is possible to accomplish what would go unnoticed on its own.
We have clear goals and objectives. We are driven by expert management, cooperation and decisions. We consider open communication, quick and accurate exchange of information between employees to be important. We have created favorable conditions for team development.
Team work
We contribute to a safe working environment and preventive actions for occupational accidents at every workplace. The company complies with the occupational health and safety management standard ISO 40051:2018. We consider the health of our employees very important. We support its maintenance and improvement through sports opportunities and additional health insurance.
Safe workplace
Taking into account the wishes of the employee and the specifics of the company, we have the opportunity to offer additional training. We are focused on the competences needed by the employees, by acquiring which knowledge and skills the employee can improve work performance and raise their qualifications.
Trainings